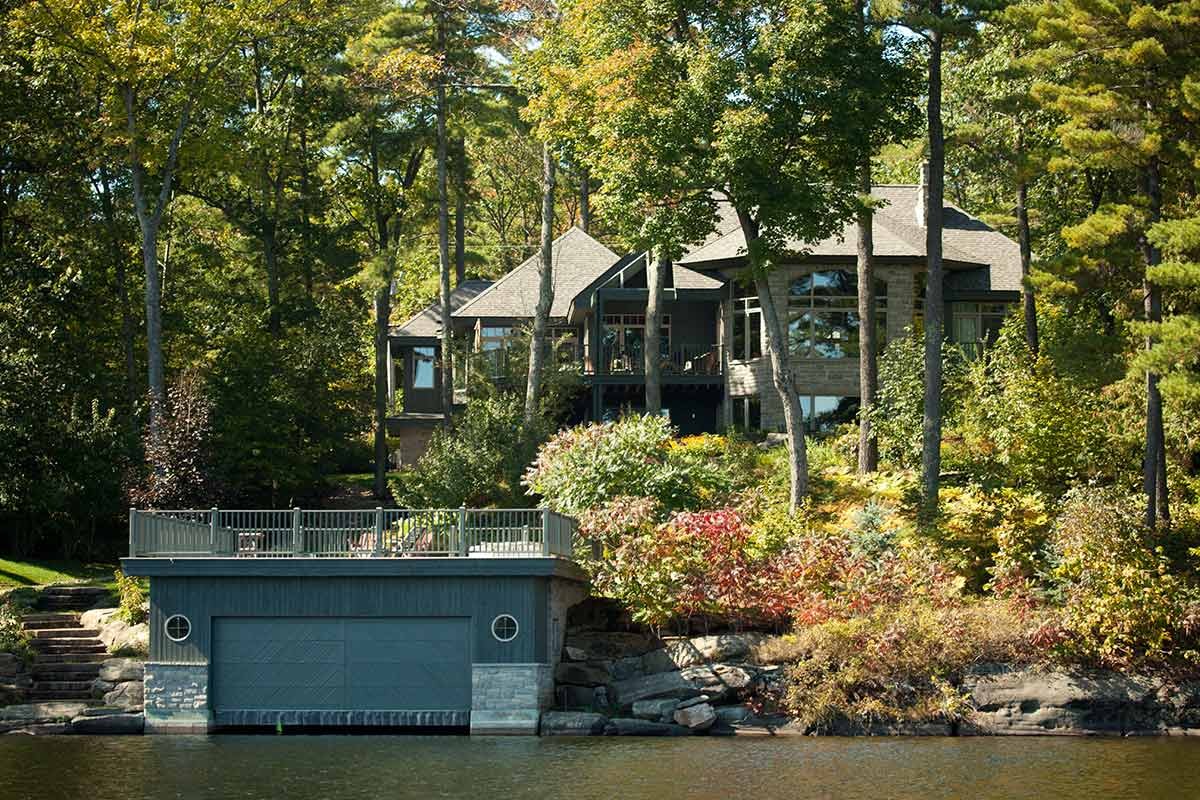 Our Portfolio
Explore our wide variety of projects and models.
Custom Builds
Timberline has built over 200 projects, and continues to build remarkable projects around the Kawartha Lakes and surrounding area. Check out our completed work over the past years, attention to detail and quality is evident in each project.
From new homes and cottages, additions, renovations, boathouses, bunkies, garages, decks, docks, etc., there is no project too small or big for Timberline. You can filter the projects on the left by square footage, model type or services provided by Northey Contracting Inc.
(Square footage of each project includes all finished living areas including finished basements & screened rooms- garages are in addition).