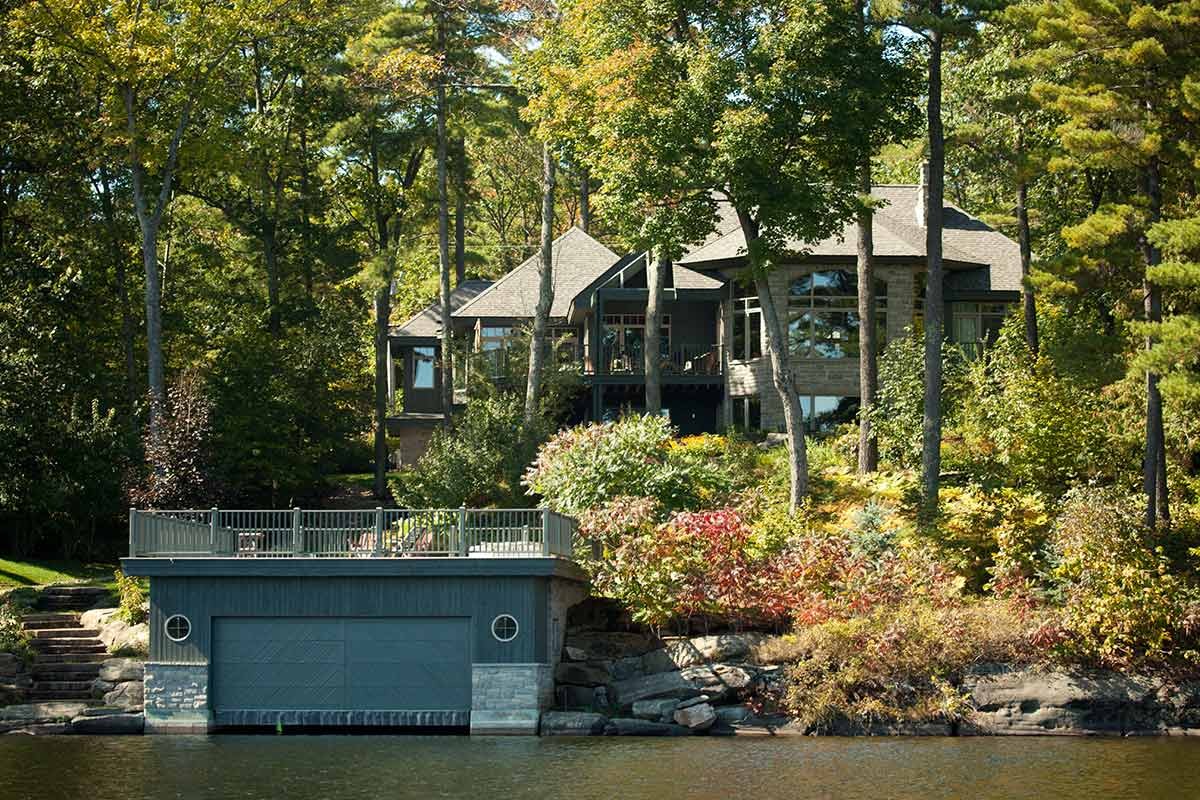 Our Portfolio
Explore our wide variety of projects and models.
Decks, Stairs & Docks
Aside from just building amazing homes and cottages, Timberline also takes on small jobs including building decks and docks to complete the cottage life. Continuously striving to produce a high quality end product, you will be impressed with the detail and longevity of any of our finished decks or docks.