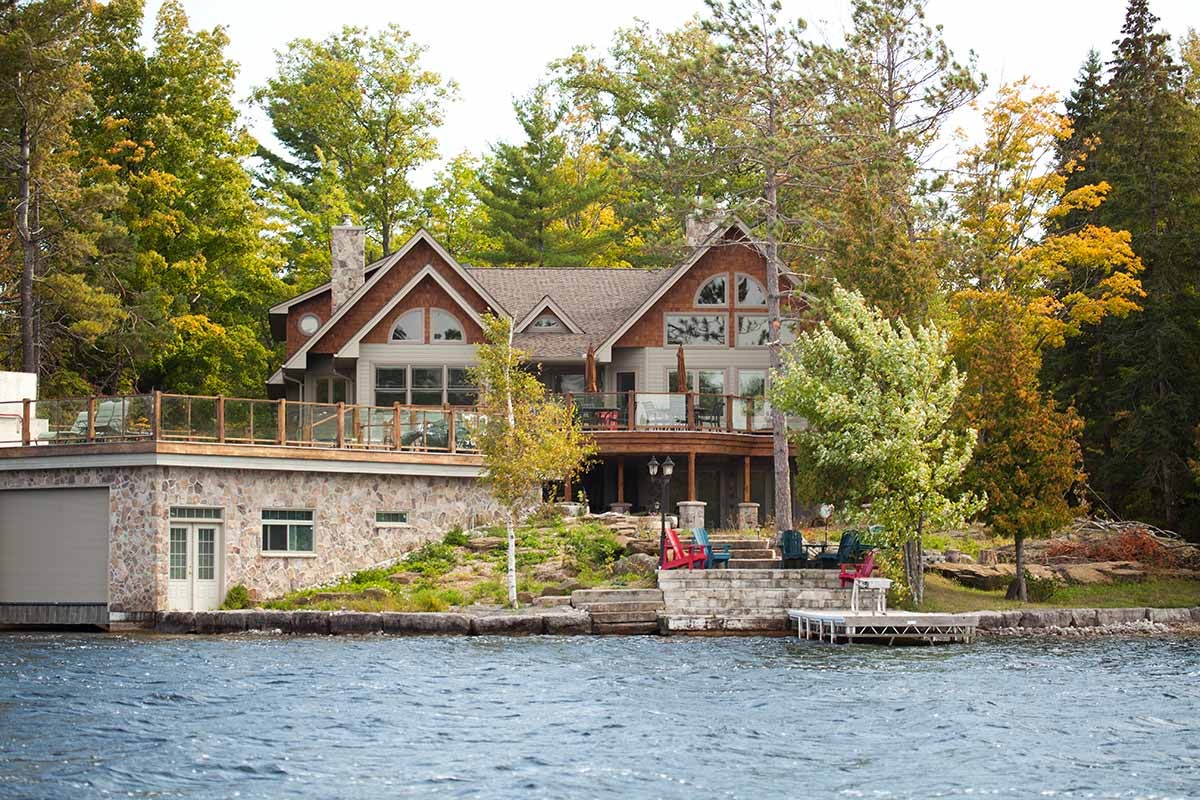 Real Estate & Storage
Start your dream with the right location.
Galloway Estate Development
Coming Soon!
Galloway Estate Layout (click on image to make bigger)
The estate development property will contain 52 lots, with each home sitting on 1 to 2 acres naturally preserved to enhance the setting of your new home. Timberline will be offering a number of models to choose from, ranging from 1600 to 2400 square feet. These models will consist of 3 bedrooms, 2 ½ baths, open concept layouts, large Great Rooms with fireplaces and a main floor Master Bedroom with a luxurious Ensuite. An emphasis on screened-in outdoor living areas complete with fireplaces will blend with the outdoors. 2 and 3 car attached garages with a loft will be incorporated to add to the overall picture of the homes. If you have an image or design of your future dream home, Timberline will work with you to make it a reality. Full solar hot water heating systems, higher then average insulation values, energy star windows and high efficiency heating will be incorporated, essential in all of Timberline's homes. Natural ponds and park areas will be preserved throughout the property.
The estate lots are located in a private natural setting surrounded by golf courses (recently selected for PGA Tour Canada at Wildfire), restaurants, provincial parks and many villages and towns surrounding the area. Lakefield is just a 15 minutes drive away while the City of Peterborough is just 25 minutes for anything you need. Boating, skiing, ATV and Snowmobile trails are all near by as are unlimited lakes for fishing and swimming.
Please fill out our inquiry form in the Contact Us for more information.
Storage Units Available
Are you running out of space? Moving? Building a project with Timberline? We have all of your storage needs!
Located behind Woodlands Plaza at 5584 Highway 28, Woodview, ON. Unheated, dry storage in a secure building. 16 units in the building, each unit is approximately 8' x 9' (72 sq ft).
Please Contact Us at Timberline's office for more information.
Design.
Building with Nature.
Build.
Since 1989.