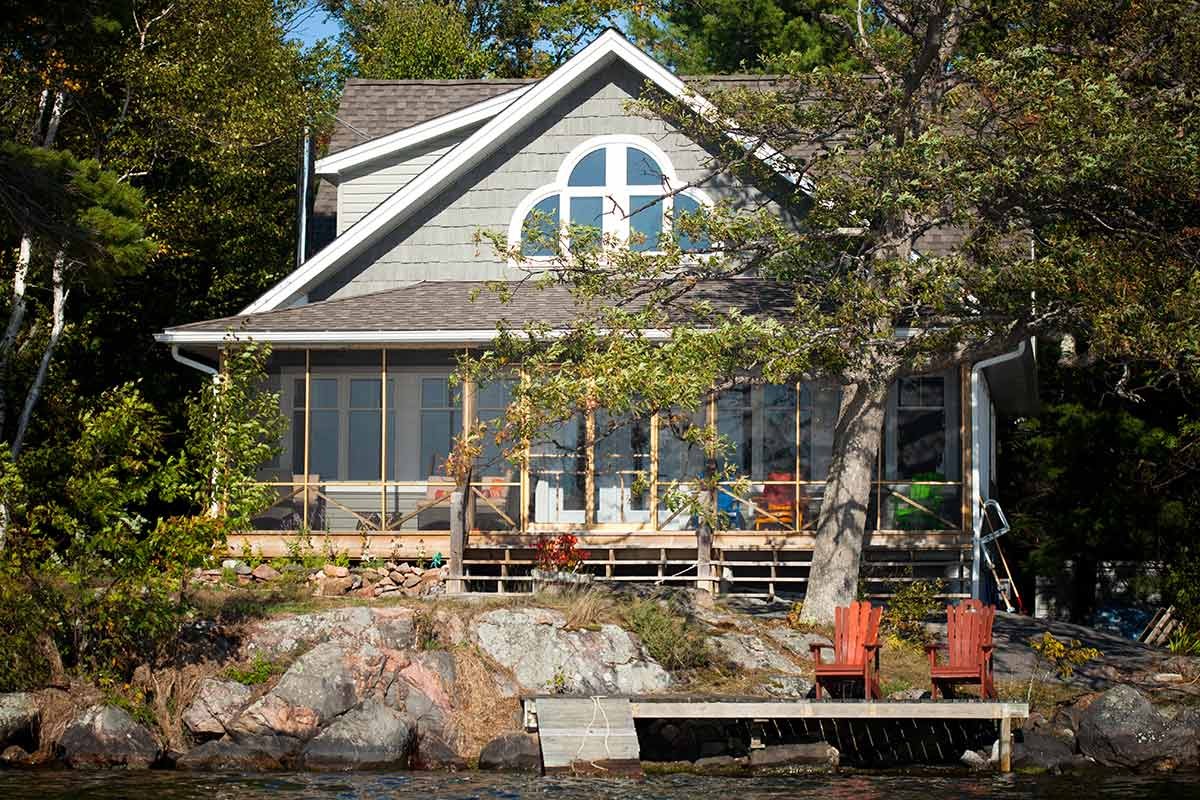 Our Process
From concept to final product.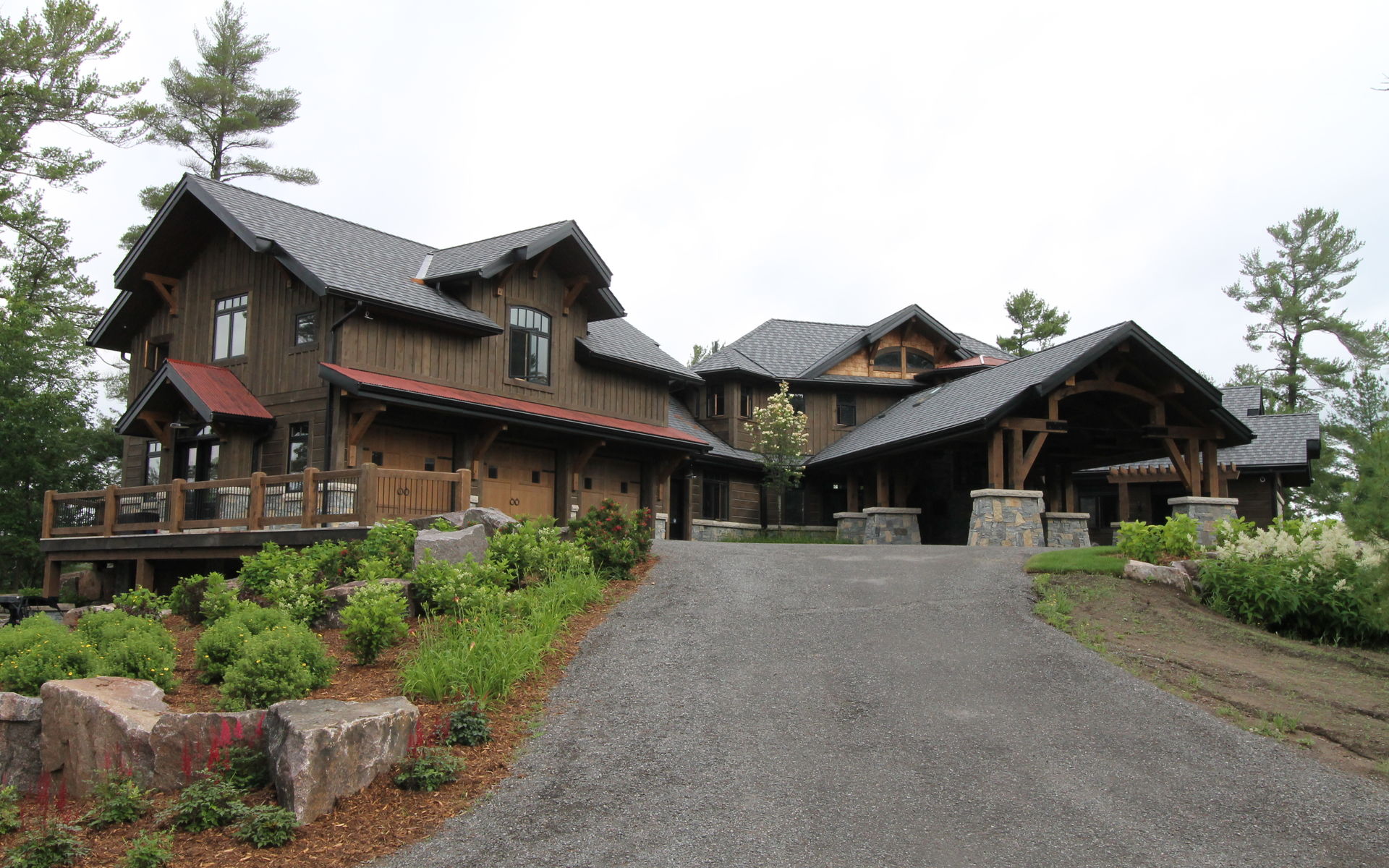 Custom & Quality
View Our Process
Standing Out Above the Industry
Timberline is consistently advancing our products and services, maintaining our focus on quality regardless of the size of project. Customer satisfaction is the outcome we strive for, through constant communication with our clients during the entire project and providing our workmanship warranty after the job is complete.
Our willingness to take on challenges and learn methods or techniques allows us to stand out above the industry. We build small to large projects working to achieve our deadline with dedication, quality and efficiency in each project.
Take Advantage Of Our Services
Timberline provides all services needed to make your project a smooth process. Offering storage units available behind our office building at Woodlands Plaza, Woodview, ON, is perfect for storing your furniture and valuables while we build your next project.
Introducing Northey Contracting Inc. has allowed us to expand our services to site preparation, demolition, driveways, excavation, backfill, septic installation, landscaping and more, ultimately building our clients project from the ground up. Recognizing our workmanship and quality in each service we provide, you are guaranteed customer satisfaction.
---
Our Process
Timberline provides our "complete service" for building your envisioned project, and when we say "Complete Service", we don't mean just design-build. We guide your project from our initial contact, through design and permits, site preparation, digging for the foundation, the construction process through to septic installation and final landscaping, around the project.
We limit the stress and amount of work that client's have to put into their project, by taking away the burden from our client in obtaining variances, permits, creating a design and presenting a 3D drawing to truly visualize their project, presenting a turn key project. With the incorporation of heavy equipment, it allows us to have better control of the projects excavation and service installations and be directly involved in every aspect of our client's projects before, during and after the project is built.
Initial contact is a critical stage of potentially building a project. Ensuring that we understand your project scope and goals as well as developing a mutual trust with you, which is our main priority. It is very important to Timberline that you are comfortable with our process and working with us. After the initial contact has been exchanged, we ask if possible that your review:
- Timberline Client Package (available through the office),
- assemble a wish list of design ideas (likes/dislikes),
- obtain a copy of your tax bill (property's legal description and title holder),
- acquire a property survey (showing zoning, setbacks and easements- should a survey not be available, we can guide you further and assist in survey acquisition).

Next, a Timberline Designer will meet with you in site to discuss your project, take pictures, measurements and notes to understand the desired look and feel, while paying close attention to the features of the site. We will discuss for desired preferences, required needs and budget. At Timberline, there is no charge for this for this initial meeting.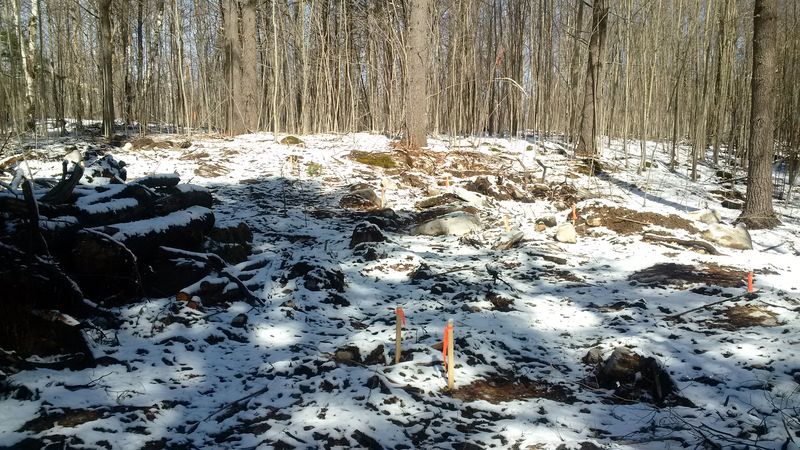 Once you are comfortable with the concept and the projected cost, we can then move forward to finalizing a computer 3D design, for a fee in relation to the size of your project. This stage allows the preparation for permits, construction details and assembling a firm estimate. Once the final design has been approved, and the estimate is within the suitable price range, we will move forward to signing the contract. It is important to understand that your final finishing decisions greatly impact the final cost of your project.
a. Preliminary Design- Stage 1
We will then proceed to Stage 1 to create a Preliminary Design Concept (Floor Plan & Exterior Rendering). From there, we produce a Class C, ballpark estimate (-15% to +25%) to help you better understand the cost of the project. Once you are pleased with the concept and projected costs associated with your project and approve we will proceed on to a Stage 2 Design Contract (as outlined below).
b. 3D Design- Stage 2
Proceeding with the design we will transform the previous preliminary design into the final 3D Model to generate a complete set of design drawings (used for costing), permit and construction drawings. At this stage, the stage 2 design work is charged per square foot (identified in your contract) and although minor changes can be accommodated within this range, substantial changes will be charged in addition. Upon completion and full payment, you will receive (3) sets of drawings. Once the final design is confirmed, we are able to complete and provide you with a final costing estimate.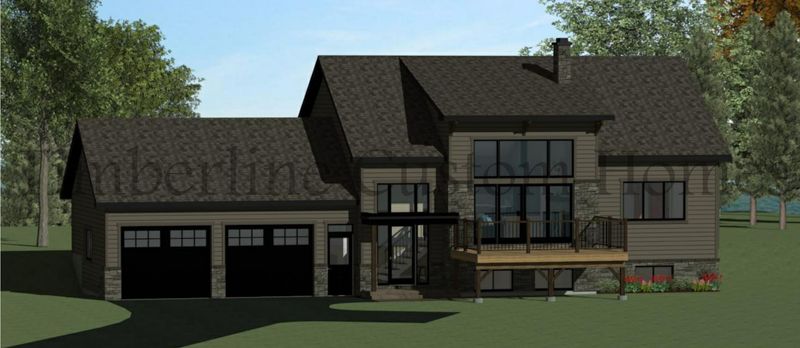 Once you are satisfied with the 3D Model and final cost, this stage progresses to the preparation and application of site plans, variances, amendments, permits and engineering required for the project. We will set up a meeting to review the building contract together and ensure you have a clear understanding before signing the building contract.
The contract is outlined in two separate stages, the close-in stage and the final stage. The close-in stage includes all construction involving the foundation to electrical, plumbing and heating rough-ins to selecting and installing exterior siding, shingles and windows colours. Once we are at the final stage of the project, this is where your role and customization truly come into play. Working closely with our designer and estimator, you will make final decisions and selections on all interior finishing choices. We assist you throughout the decisions process, recommending products or materials and researching any other products or materials that interest you.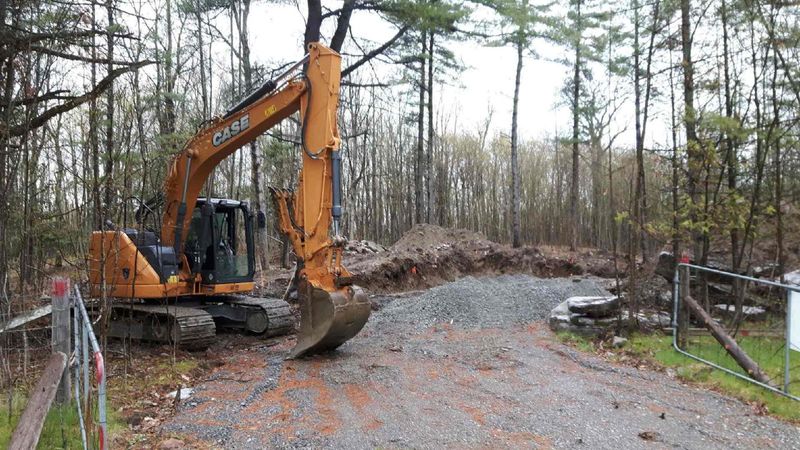 After the contract is signed, and permits have been granted we move along to the building stage. Timberline takes the lead and handles everything including organizing, monitoring and managing each project throughout the entire construction process. We coordinate and order materials in advance, as well as skilled, qualified subcontractors and suppliers at each appropriate stage of the build. We provide progress updates to our clients regularly, with a client portal to view progress photos.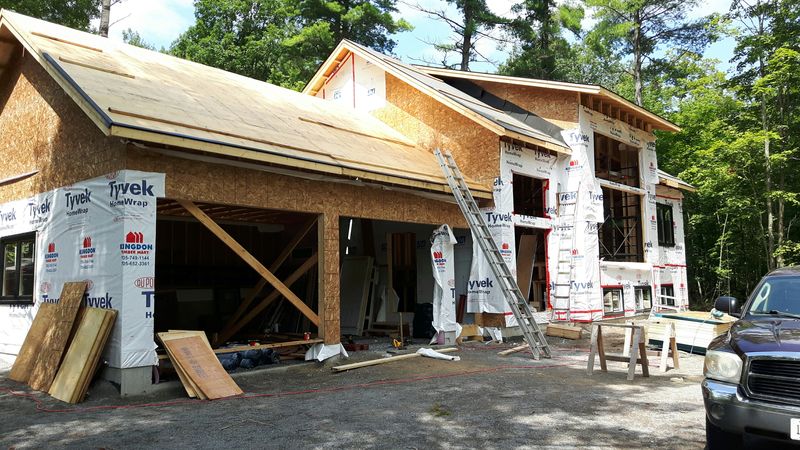 Once your project is completely built, we will set up a final meeting with you to perform a walk through addressing any concerns or questions, to ensure it exceeds Timberline's standards as well as to complete the Tarion home warranty documentation including the Certificate of Inspection which will be provided to you for reference. Timberline has been a registered Tarion Home Warranty builder since 1989, standing behind our completed projects and complying with the Tarion warranty mandated guidelines. With our company continuously growing upon positive word of mouth and repeat business, we ensure our clients are satisfied with their completed project.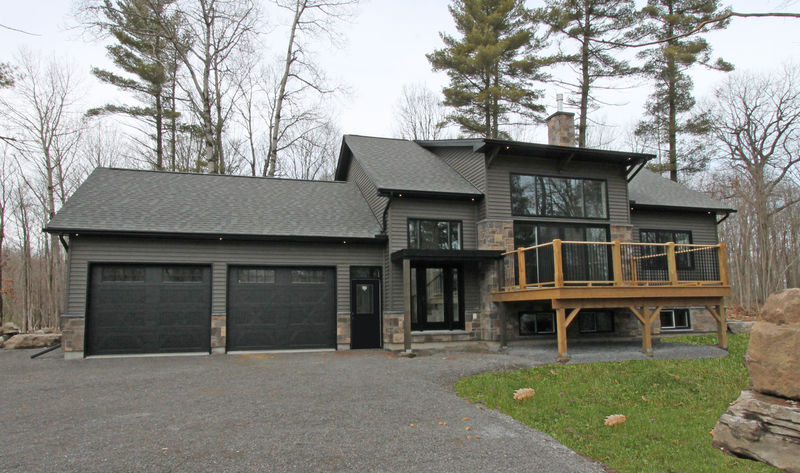 Design.
Building with nature.
Build.
Since 1989.