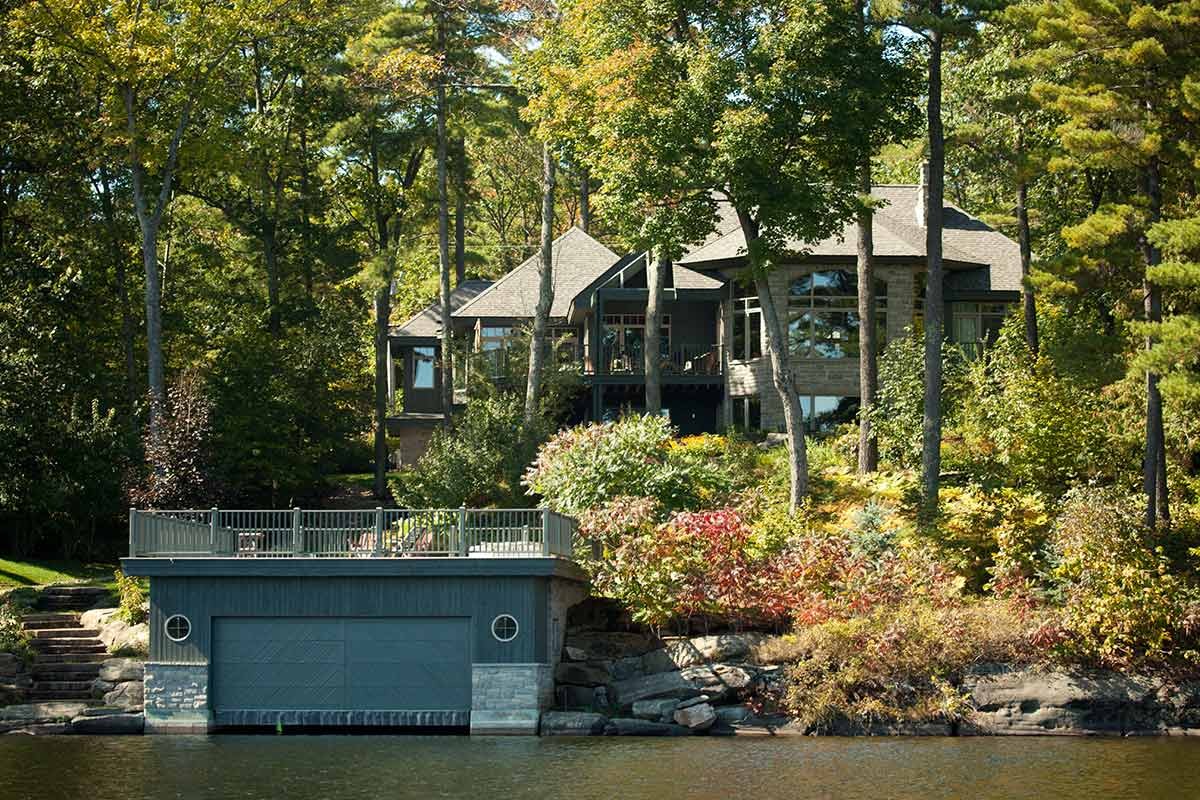 Our Portfolio
Explore our wide variety of projects and models.
Northey Contracting Inc.
Introduced as the 2nd generation to Timberline in Spring 2013, Northey Contracting Inc. provides heavy equipment construction services including site preparation, demolition, excavation, road building/driveways, backfilling, septic installation, landscaping, and more. Equipped with 4 dump trucks, 2 track skid steers, a small 4 ton, medium 14 ton excavator, a large 24 ton excavator, most recently an off-road 40 ton rock truck as well as a hydraulic rock hammer. Northey Contracting Inc. now assists in all aspects of the building process.
Check out Northey Contracting Inc.'s own website page here.